As many of you probably already know, Robot Power is importing a 42mm gearbox, similar to what Banebots used to sell.
taking it a step or 2 further, I cooperated with Chris from Robot Power, to beef these up and make them battle hardened.
Chris posted a few pictures of them, so here they are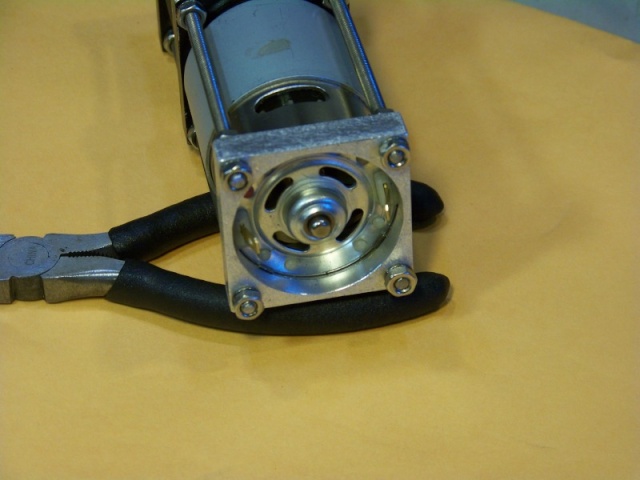 we discussed a few other minor mods and hopefully he can get the manufacturer (Will's friend Jackie Chan) to make this an OEM product
If interested, contact Chris from robot power.
btw: the 2 samples that I saw ran very smooth, had all steel gears and ring, etc. Threaded mounting hole locations were a bit wishy washy, but nothing that can't be dealt with.

_________________
Ready to Rumble combat robots
Advisor to MLEC BotsIQ team...2010 BotsIQ champions (1st and 2nd places)
Spinning Tortoise...Possibly the World's first Brushless Melty!!
2010 Franklin Cup winner
Vapor bots..Ho